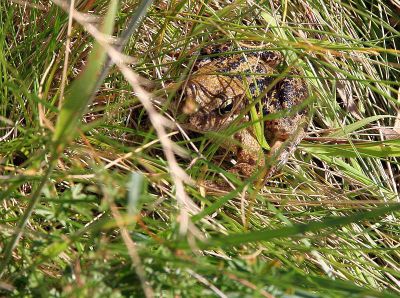 We are lucky having a diverse wildlife population living around and visiting Sweethope.

Ospreys can been seen here most summers probably visiting from Kielder Water where they nest, which is only 15 miles away as the crow, or osprey, flies.

Hen harriers caused some excitement in the area too on their return recently. Peregrine falcons also nest close by.

Keep your eyes open, you never know what you'll see.