Brief history of the Ray Estate and Sweethope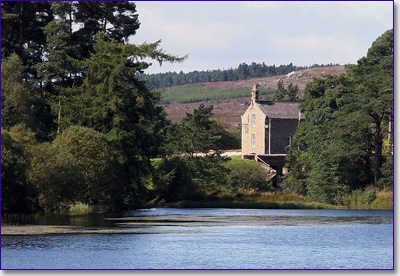 Sweethope is part of the Ray Estate whose history can be traced back to early feudal times in Northumberland. In the 17th and 18th century much of the northern part of the estate was owned by the Duke of Northumberland while the southern third was part of Wallington Estate. It was Sir Walter Blackett in 1730 who built the first lake at Sweethope to power the cornmill. The estate in its present format was assembled by the Stobart family some time about 1830 and in 1850 Lough House and the dam at Sweethope were built, raising the great lough and lowering little lough.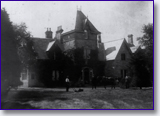 In 1905 Sir Charles Parsons, the inventor of the steam turbine, purchased the estate and his family continued to own the estate after his death in 1934. His daughter, Rachel Parsons, gave the estate up to the Labour Government Land Commission in 1947. Ray Hall was suffering badly from dry rot and everything except the agricultural elements were taken in hand by the Forestry Commission.
In 1954 when the Critchell Down affair caused the Minister of the day to resign, the agricultural elements of the estate were offered for sale by the Ministry of Agriculture, and the Trustees of First Viscount Devonport purchased the estate.
On inheriting the estate in 1965, the current Lord Devonport in the late 60s set about the reunification of the estate. It took 18 years to complete this process.
Over the next 30 years a focused programme of land and building development and rufurbishment has taken place.
Sweethope was run as a commercial trout fishery by the estate for many years and is now managed by Sweethope Adventure who offer many outdoor activities. The estate continues to manage Sweethope Crofts holiday cottages and the Sweethope Lough House Caravan Club certified location caravan site.